Metal Detecting in Mississippi: How to Detect Properly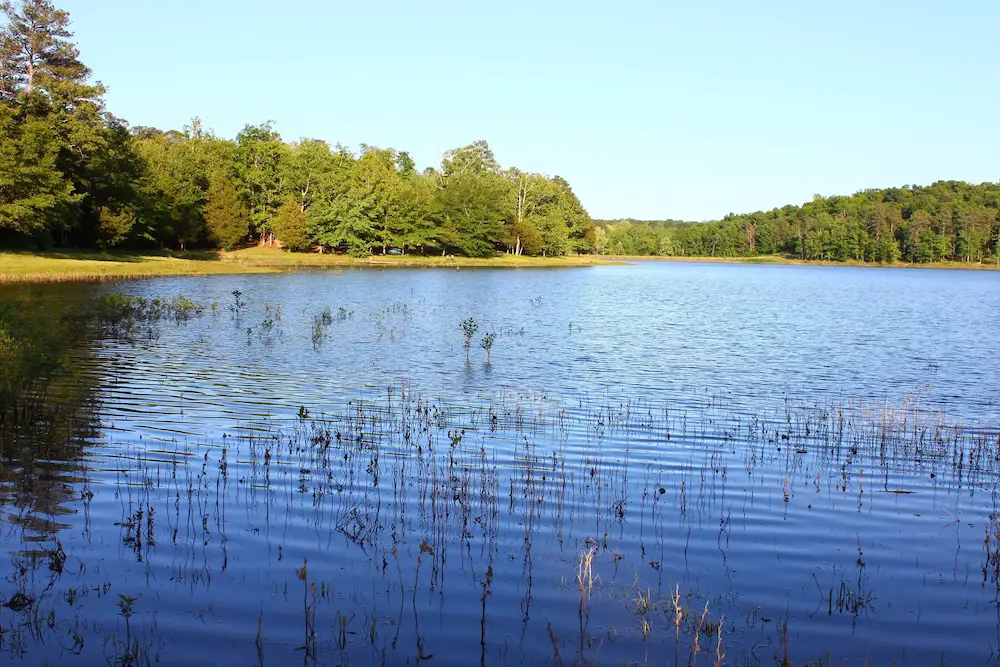 Mississippi is not a large state, but it has a fascinating history. As far back as 10,000 years ago, Native American tribes inhabited Mississippi, followed by French and British settlers. It became the second state to secede from the Union as the American Civil War loomed. It then became the founding state of the Confederacy. Native artifacts, artifacts from European settlers, and Civil War artifacts are commonly found throughout the Magnolia State. 
In this article we will discuss the laws pertaining to metal detecting, clubs, permit requirements, and best places to explore while metal detecting in Mississippi.
Metal Detecting Laws in Mississippi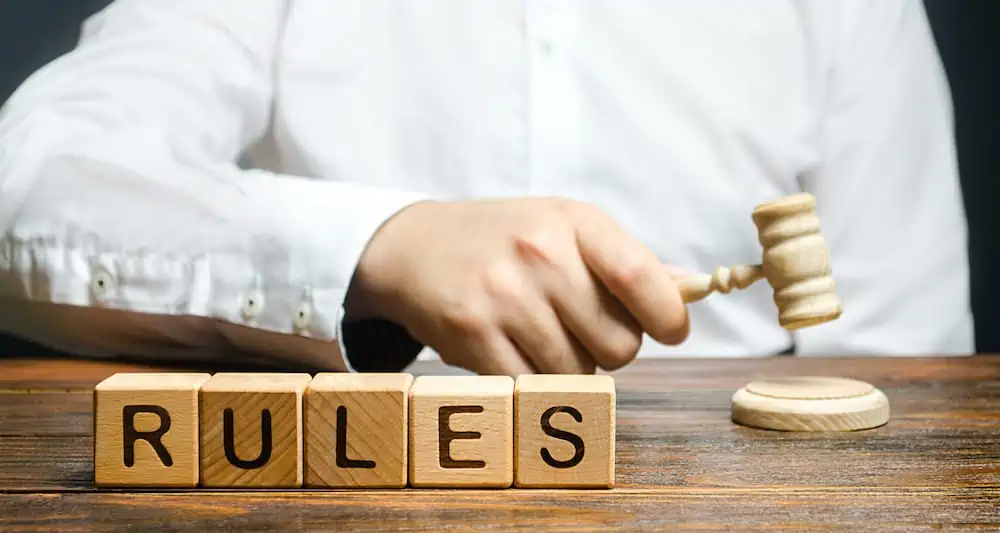 As with all states in the country, Mississippi is governed by the Archaeological Resources Protection Act. The purpose of this federal level regulation is to preserve historical and cultural artifacts and protect them from removal and damage. The removal of any man-made object over 100 years old from public ground is prohibited per this Act. 
This federal Act does not apply to metal detecting on private property. Private property is not subjected to the same rules as public land, state land, or federal land. Always make sure you receive written permission from the property owners prior to metal detecting. Written permission keeps you safer when detecting than oral permission. Ensure you work out what will happen to any items you find on the property. This should be worked into your written permission. If the land is yours, you may metal detect to your hearts content!
Mississippi State Park rules state that no one shall use a metal detector on any Mississippi State Park. You could always ask the park manager or ranger if you may metal detect within the park, but do not expect too much. National Parks are much the same. Digging and metal detecting are prohibited. You can always speak to the manager or ranger and double check, but they will most likely say no. Wildlife Management Areas also do not allow metal detecting. 
Certain areas under the control of the US Army Corps of Engineers allow metal detecting with the proper permit. The permit must be submitted in duplicate and returned to the appropriate field office. These permits are good for Arkabutla Lake, Sardis Lake, Enid Lake, and Grenada Lake.
The applications must be turned in 30 days prior to metal detecting. In these areas, you may metal detect on beaches or other previously disturbed areas that do not contain archaeological, historical, or paleontological resources. Metal detectors may not be used near occupied campsites. Items of nominal value, under $25, do not need to be reported to the Park Manager. Digging is allowed only with hand tools. 
National Forests typically allow metal detecting, if there are not culturally or historically important areas within the forest. Some forests limit the areas where metal detecting is allowed. You should always check with the park ranger if you are unsure whether you can or cannot metal detect in a National Forest. The forest is one of my favorite places to metal detect.
I love to take mine and my family's metal detectors when we camp. Campsites are great places to search for dropped items. While detecting in the Boise National Forest several years ago, I found an old railroad tie, large chain, and several coins. In the forests of Utah, I have even found pieces of silver! 
Metal Detecting Clubs in Mississippi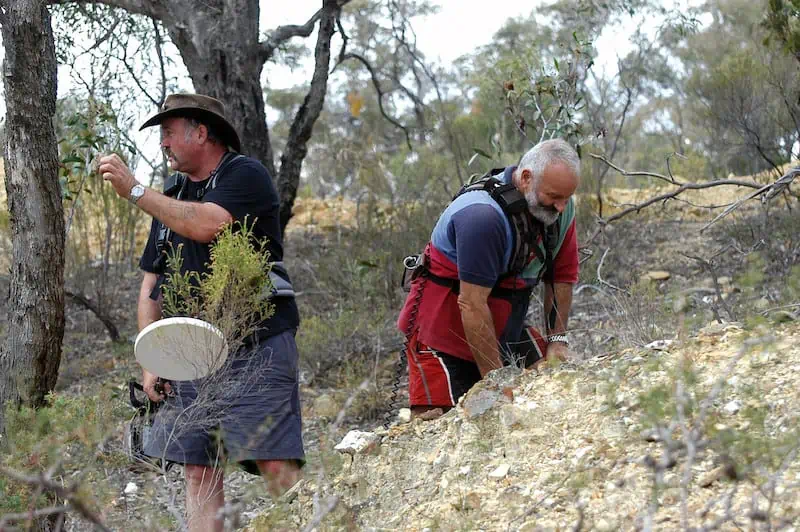 Almost all areas of the country have metal detecting clubs. These clubs have many benefits for members. You can learn tips and tricks from the other members. You can learn about different metal detectors and accessories, areas where you can and cannot metal detect, and more about the laws and regulations. Many clubs have events and regular meetings for members to interact with one another. 
Here are some of the metal detecting clubs in Mississippi:
Tri-State Coin and Relic Hunter's Club in Luka
Southern Historical Research and Recovery Association in McComb
South Mississippi Metal Detecting Facebook Group
Mississippi Gulf Coast Metal Detecting Club Facebook Group
Metal Detecting Permit in Mississippi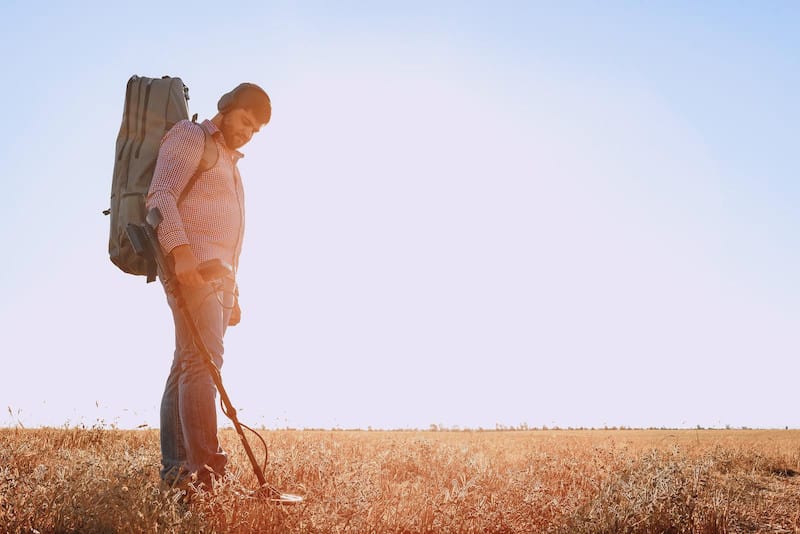 As mentioned above, US Army Corps of Engineers areas, such as Arkabutla Lake, Sardis Lake, Enid Lake, and Grenada Lake, require a permit for metal detecting. These areas allow metal detecting in areas that have been previously disturbed, so long as they do not have historical, archaeological, or paleontological resources. National Forest lands do not require a permit for detecting, but you will still need to check with the ranger prior to metal detecting. 
Some State Parks may allow metal detecting in certain areas within the park with a permit. You will need to speak to the park ranger or supervisor prior to metal detecting in a State Park. They may not allow it, but it never hurts to ask. 
Always avoid historical areas as they will be off limits to metal detecting, even with a permit. These areas are usually only open to metal detecting by archaeologists and historians. 
Best Places to Metal Detect in Mississippi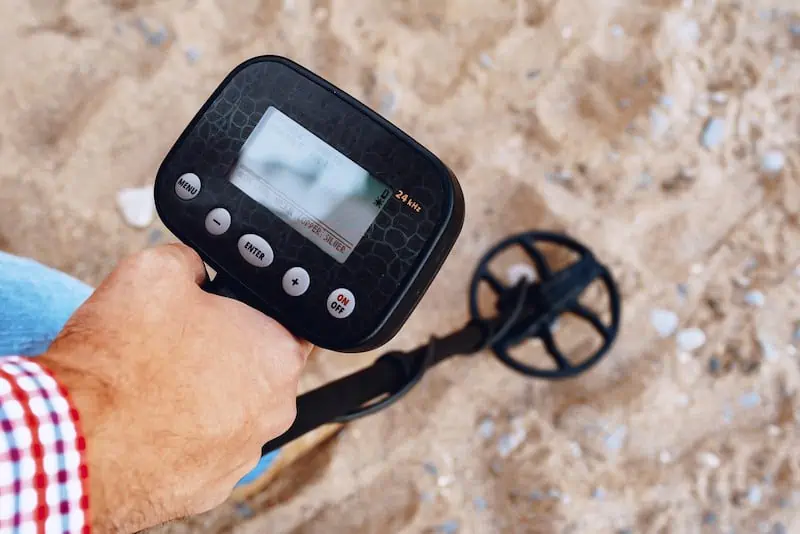 There are many fantastic locations to metal detect in Mississippi. One of the most interesting is the Mississippi River. This large river is home to a lot of history, due to its size. We will discuss the Mississippi River more in depth in the next section.
The coastal regions near the Gulf of Mexico are another wonderful place to metal detect. These areas are great for detectorists because they are highly populated with tourists and locals alike. You will have a fantastic opportunity to find dropped items like jewelry and coins, and possibly more historical artifacts.
Ghost towns are interesting and fun places to metal detect. Mississippi has some ghost towns are they are equal parts eerie and fruitful for metal detecting. Americus is a fun ghost town to search while metal detecting in Mississippi. For the bulk of the 19th century, Americus was the seat of Jackson County and home to the county courthouse.
The government relocated in the 1870s and Americus soon fell into disrepair. Many metal detectorists have found farm tools and items from the prior government officials in Americus. 
The ghost town of Rodney in Jackson County is a good locations. It was settled in 1828 and soon grew to be home to a church, post office, school, several stores, and saloons. The Civil War was difficult on the town and during the 19th and 20th centuries, natural disasters struck the town. 
By the early 2000s, most residents had moved away. There are a few residents who still call Rodney home. Be respectful of their property or ask their permission if you wish to detect. Always find out who technically owns the town and seek the proper permissions before you detect ghost towns in Mississippi. 
Can You Go Metal Detecting in the Mississippi River?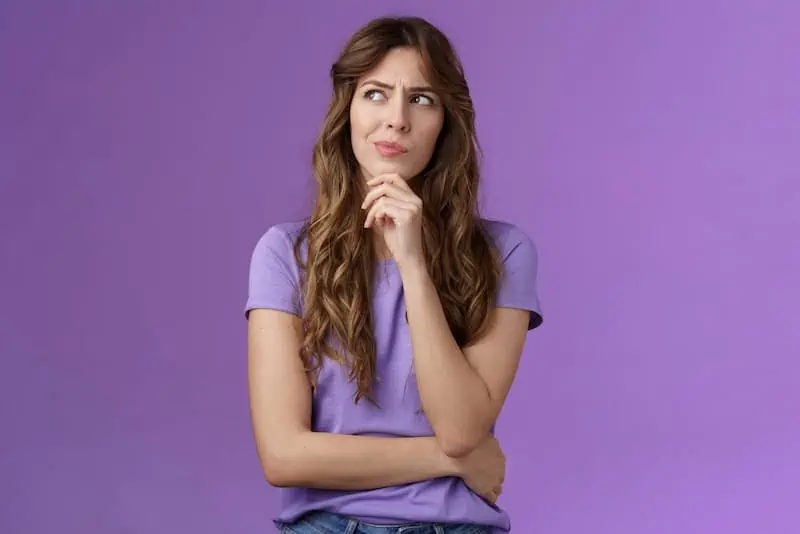 Well, as with all locations, you will want to ensure you check with the proper authorities in charge of the area you wish to detect. 
The Mississippi River is one of the most famous attractions in the state. It is one of the largest rivers in the country. Pirates used to plunder ships and steal their resources along the Mississippi. Several ships have been shipwrecked in this river, too. Pirates even stashed their loot on the riverbanks and those treasures are still said to be scatted along the banks of the river. 
Along with pirate treasure, you may find coins, jewelry, and buttons along the Mississippi River. Fishermen and treasure hunters are the source of many of these items. The River also draws huge crowds, so you may find newer items dropped by recreators. You will likely want to ensure your metal detector is fully waterproof if you metal detect in or near the river. One of my favorite waterproof metal detectors is the Nokta Makro Simplex +. It is fully waterproof up to 10 feet. 
The Mississippi River can be accessed via several cities in the state, including Vicksburg and Greenville. In fact, Jase Robertson of Duck Dynasty, filming a new show about hidden treasures of metal detecting, visited Vicksburg, Mississippi in search of Civil War artifacts. 
Conclusion
Mississippi is a state full of history. It has been inhabited for thousands of years. Artifacts from the original Indigenous population, French and English settlers, and the Civil War are common finds for metal detectorists in Mississippi. The Mississippi River is home to countless treasure from shipwrecks, pirate activities, and commerce. 
Mississippi does have some restrictions for metal detectorists. No man-made item over 100 years old may be removed from public grounds. You may not metal detect in State Parks, National Parks, or historical sites. Certain State Parks may allow metal detecting in certain locations with the proper permission. Speak to the park rangers for information about metal detecting in these areas.
Despite regulations and laws, you can still find some amazing treasures while metal detecting in Mississippi. You may metal detect on Army Corps of Engineers lands with the proper permit. These areas allow metal detecting in previously disturbed soils. You can also metal detect on some public beach areas, so long as you do not disturb the other patrons or any natural resources. 
You Might Also Like:
FAQ