Metal Detecting in New Jersey – Find Buried Gems You'll Love
For those excited to go metal detecting in New Jersey, this article is for you, as we will discuss everything from metal detecting laws, the best places to metal detect, and overall tips you can follow to find success while detecting in NJ.
Metal Detecting Laws in New Jersey
As with all states, metal detecting in New Jersey is governed by the Archaeological Resources Preservation Act. Per this Act, any man-made artifact over 100 years old may not be removed from state or federal lands. Any item should be reported to the proper authorities. This is aimed at protecting historical and cultural resources from America's past. Failure to follow this Act can result in confiscation of items and metal detecting equipment, fines, and even jail time. 
Aside from this federal level regulation, New Jersey does not have a lot of laws pertaining to metal detecting. Therefore, you can metal detect across the state. If you wish to metal detect in New Jersey State Parks, you must obtain a permit from the Superintendent or designee. This permit can limit the location, hours, and days of use. Areas with significant historical or cultural value, or areas where the protection of a resource is necessary, will be off limits, even with a permit. 
Be aware that New Jersey has a lost property law. If a found item is deemed to be lost, rather than abandoned, finders are required to report the item to the police. The state requires 120 days of public notice and reasonable effort to notify the public of the lost item, giving the owner time to find the item again. After that, an item is considered abandoned, and the finders keepers rule applies. 
If you wish to metal detect on Bureau of Land Management lands, you may need a permit. Certain areas are protected and typically, permits are only given to those who have the proper scientific credentials, such as historians and archaeologists. There is a program called Passport in Time that allows hobby metal detectorists to collaborate with scientists and archaeologists on historical sites. 
If you are metal detecting in New Jersey on private property, you are not bound by the federal level Archaeological Resources Protection Act. If the property is your own, no other steps are necessary. Simply go out and start discovering! If you wish to detect on someone else's property, you will need to obtain written permission from the landowner. 
This is the best way to keep you safe, as you have the permission in writing. This way they cannot go back on a verbal agreement. Always make sure you decide with the landowner what happens to the items you find. 
Metal Detecting Finds in New Jersey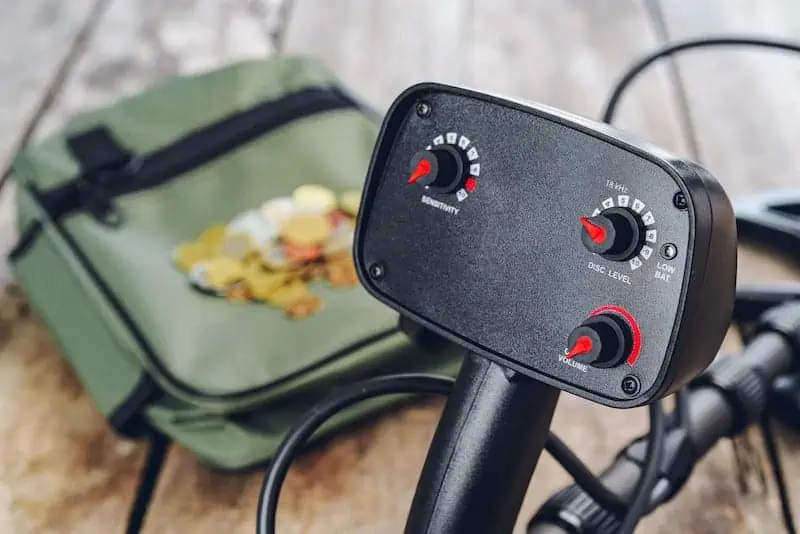 A metal detectorist named John Fallon found a Fugio Cent, designed by Benjamin Franklin, the first penny minted in the United States in 1787 on a construction site in Woodbridge, New Jersey. The clay-rich soil had perfectly preserved the penny. On one side was the inscription "Mind Your Business," a sun and sundial. The other side featured an interlocking chain link representing the 13 original colonies and the inscription "We Are One." 
On this same construction site, Fallon also found a British musket ball. While metal detecting in Newark, New Jersey, Fallon discovered a Spanish Cob from 1609 in a park, and a watch fob promoting Theodore Roosevelt's presidential campaign in 1904 at the site of an old home in Woodbridge. 
During a beach replenishment project south of Margate, hundreds of 18th century Spanish reales were found on the shores. A detectorist named Brian Mayer found a silver eight-real piece dated 1778 from a shipwreck that had washed ashore. Gold has also been found in the state. We will discuss this in the next section.
Metal Detecting for Gold in New Jersey
The Abitibi gold belt in Ontario and Quebec, Canada, is responsible for most of the gold deposits in New Jersey. This gold belt was deposited during glacial events that brough gold bearing material down from eastern Canada. The first report of gold in New Jersey was May 24, 1722. John Gosling, a proprietor of West Jersey, wrote to his contacts in England about mine leasing in America. He stated he found several rich mines in New Jersey of silver and gold. No massive amounts of gold were ever taken from New Jersey, though.
Most New Jersey gold comes from trench prospecting, and almost none from stream panning. As such, gold in New Jersey can be found with the proper metal detector and while searching the proper area. Copper was commonly found in Piedmont Province, which extends from New York to Alabama, and covers 1,600 square miles of New Jersey. 
Gold ore has been found at several copper mines including Arlington and Schuyler in North Arlington, Bergen County, and the Griggstown mine in Somerset County. In the early 1900s, the New Jersey Geological Survey assayed lesser amounts of gold from Griggstown and found 0.01 ounces of gold per ton of ore. 
Other areas have been known to produce gold in New Jersey including Beemerville, Fort Lee, Castle Point, along Valley, Franklin, and the base of Kittatinny Mountain. To find gold in New Jersey, try hunting near one of the locations where gold has been reported. There are several gold specific metal detectors that are perfect for finding gold in soil.
These include the Garrett Goldmaster 24K (previously known as the White's Goldmaster 24K), Minelab Gold Monster, and Nokta Gold Kruzer. You can also use an all-around metal detector with a gold setting, or one that operates at a frequency above 18 kHz. 
Metal Detecting Clubs in New Jersey
Nearly all states have metal detecting clubs. These provide a great chance for detectorists to swap stories, information, tips, tricks, and identify finds. Some metal detecting clubs in New Jersey are:
Deep Search Metal Detector Club in Edison
South Jersey Metal Detecting club in Haddon Heights
North Jersey Metal Detectors in Highland Lakes
East Coast Research and Discovery Club in Pompton Plains
Mid-Jersey Research and Recovery Metal Detecting Club in Yardville Hamilton
Best Metal Detecting Spots in New Jersey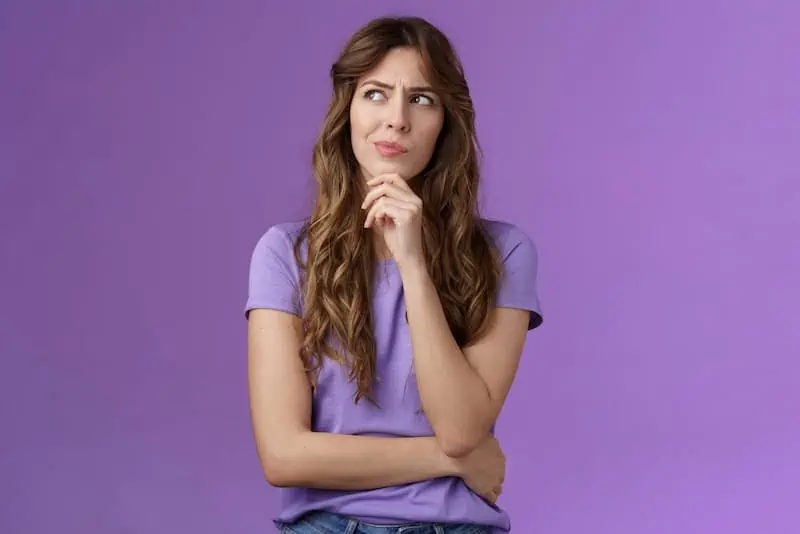 There are many amazing spots to metal detect in the Garden State. Here are some of the best locations to find buried treasure:
Point Pleasant Beach
Beaches are always a wonderful place to find buried treasure. When people visit the beaches, they often lose items like coins, jewelry, and other metal items. You may even find some relic from the past on Point Pleasant Beach. Check near the boardwalk for more lost items.
Batsto Village
This is a ghost town settled in 1766. The mining industry became the town's backbone until its closure. Detectorists and tourists regularly visit the remains alike. Tools, coins, and household items are commonly found here. Some even find iron ore from the old mining days.
The Pine Barrens
This vast wooded expanse is found in southern New Jersey. The area has many tales associated with it. It is a perfect spot to find buried treasures.
Spy House
Also called the Seabrook-Wilson House, this is one of the oldest homes in Bayshore. It was built in the mid-1660s. It was a crucial point during the Revolutionary War. This is a great place to potentially find old war relics, and relics from the early days of European settlement. 
Snake Hill
This is an abandoned mental asylum with gorgeous waterfront views. It is said to be home to an unmarked burial area, too. You could find many relics in this area from when the hospital was operational. 
Ghost Lake
Ghost Lake is a beautiful hiking location that starts at the end of Jenny Jump State Forest Summit Trail. Native Americans inhabited this area, and many have reported finding Native artifacts in the area.
Conclusion
New Jersey might be a small state, but it offers vast opportunities for metal detectorists. You can search almost anywhere in the state without a permit. You will need to apply for a permit for state parks, and they may not always be granted. You will need to avoid all areas that are deemed historically or culturally important sites. If you detect on private property, ensure you receive written permissions from the landowner. 
There are a variety of treasures you can find in New Jersey. You can find old coins, jewelry, and many relics from diverse cultures from the past while metal detecting in New Jersey. You could potentially find Native American artifacts, Dutch artifacts, British artifacts, and war relics.
Be sure you do not disturb items over 100 years old on state or federal lands without permission. If you find something like this, you are supposed to report it immediately to the proper authorities. These rules do not apply on private property if you have permission to detect the area. Anything found on private land can be kept. 
FAQ