Top Detectors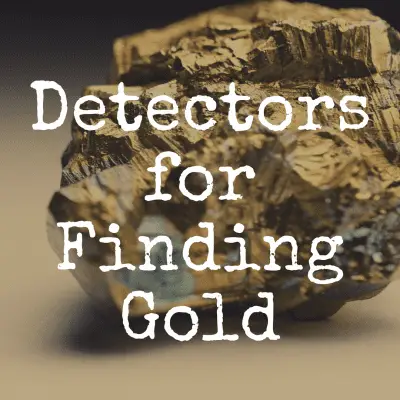 If finding gold is all you want when you use your metal detector, there are models that are...
Reviews
If you're looking for a detector that is fast, powerful, versatile and weatherproof – the Fisher...
Accessories
Once you have gotten bitten by the metal detecting bug, it is hard to stop looking for gold...
Garrett

Bounty Hunter

Fisher
This article will review the Garrett Sea Hunter Mark II pulse induction metal detector. We will...
If you're a detectorist who has a Bounty Hunter metal detector or are considering buying one, be...
The Fisher F70 is a great all-around metal detector from Fisher's best-selling F Series. This...
Join Our Facebook Page
Search