10 Awesome Multi-Purpose Metal Detectors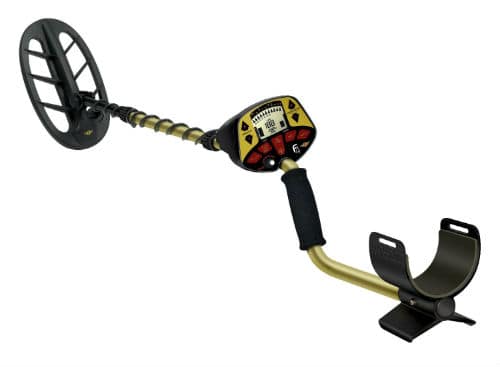 In this article, we're going to not only recommend you ten excellent metal detectors that are wonderful all-purpose metal detectors, but we'll also go into detail about the many different ways (and locations) you can use a metal detector, and how their differences may impact your choice in a detector.
Now, some metal detectors are great for hunting in one region, but are virtually useless when you are faced with more complicated conditions. If you're looking for one good machine that can handle the challenges you'll face when you switch terrains and soil types, here's what you'll want to consider.
Below, take a look at our interactive table where you can compare some of our favorite mutli-purpose metal detectors against one another based on price, weight, key features and more:
Mineralized soil
If you frequently hunt in areas with a lot of mineralization in the soil, you'll want to find a machine that offers automatic ground balancing and/or manual ground balancing. If you buy a machine just for the automatic ground balancing, just be aware that it's not perfect.
It's a great feature for those who are in a hurry or for those who don't want to take the time to learn how to manually set their ground balancing, but using the manual feature gives you additional control.
Keep in mind that a metal detector is only as good as the person operating it – the more you know about your hobby, the more useful your detector will be while hunting.
Junkyard finds
When you hear the term "junk in the trunk," you don't want it to be used to summarize what you found after a long day of metal detecting. But, as every detectorist will tell you, we've all had days like that.
That's where discrimination modes come in. If you're hunting in areas that contain a lot of junk, which can be virtually anywhere like parks and old burn piles, you'll need a machine that offers a quality discrimination mode that filters out some of the signals that are likely to be items you don't want to be wasting your time digging.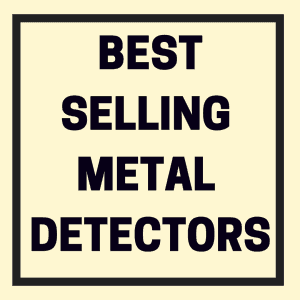 Below, please take a look at some of the best selling metal detectors currently available on Amazon:
Hitting the sand
If you plan to spend more time on the beach than Jimmy Buffett, you're going to need a detector designed to handle the challenges associated with hunting in sand.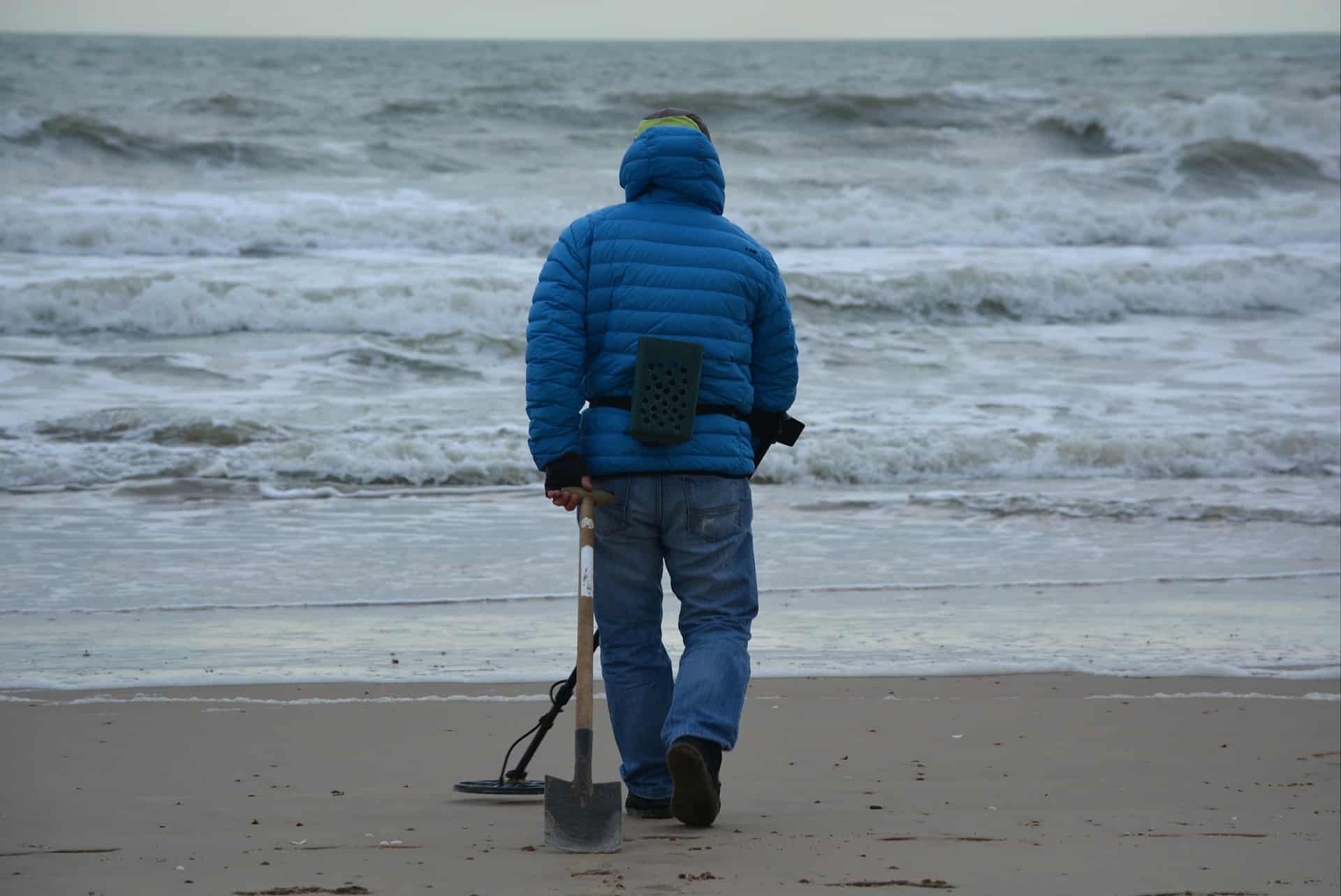 Salt water beaches can be complicated places to use metal detectors because of the false signals you'll find there, and because of the differences between hunting in wet sand versus dry sand. Luckily, a metal detector with a good ground balancing feature can help tremendously.
Another reason metal detecting on the beach can be difficult is the landscape itself. When you're searching an area on the beach, everything looks the same. It's easy to feel overwhelmed with the hunt because the area is just so huge, and remembering where you've already been can be tricky.
It's also easy to get frustrated when your first few attempts at finding something turns out to be nothing more than somebody's favorite drinking spot.
Believe me, I've been there.
I was completely unprepared when I did my first beach hunt. I still managed to find a couple of modern day coins, but I found so many pop tops and barrettes that I ended my hunt much sooner than anticipated. The biggest problem was that my machine at the time was a low-end Bounty Hunter, which was adequate for hunts in my backyard, but it wasn't the best choice to use on the beach.
I basically had brought a knife to a gun fight.
Wading through the water
What self-respecting kid didn't dream of finding pirate treasure or the resting spot of a shipwreck? You never know what rests on the ocean floor, even in shallow water. But if you want to hunt in the water, you'll need a machine that is built for that.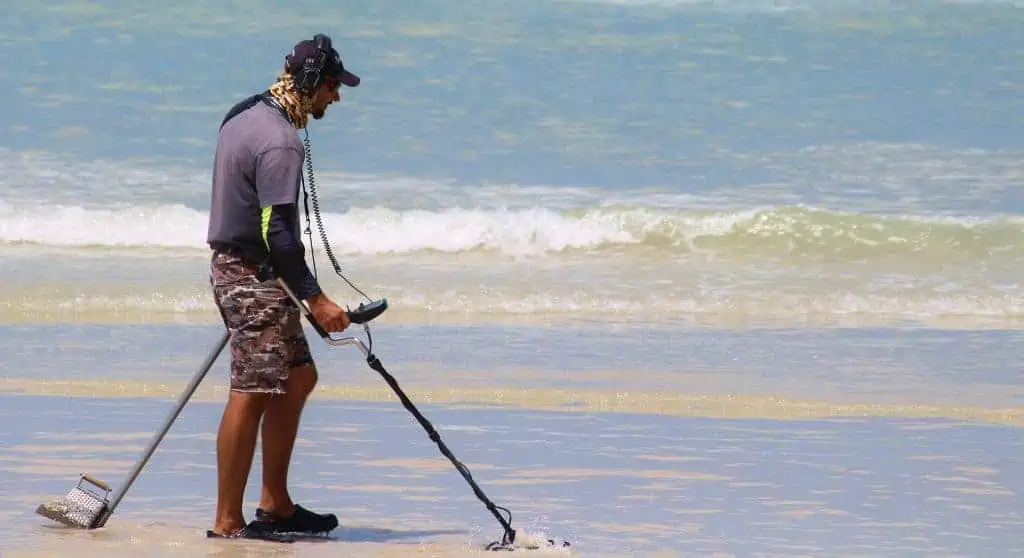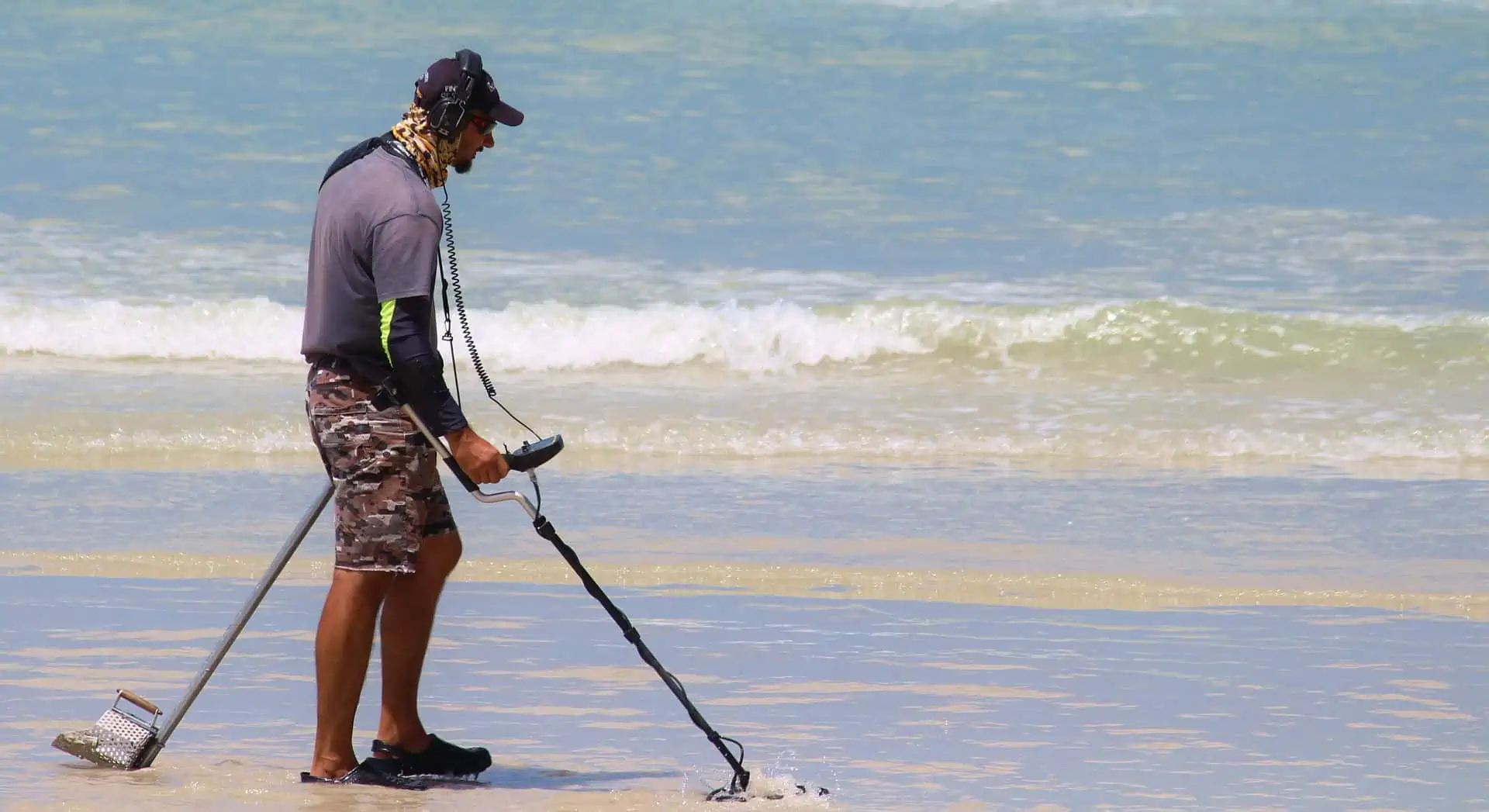 Many machines have waterproof coils, but ideally, you'll want your machine to be a submersible metal detector, which means you can take the whole machine underwater, not just the coil. Be warned, though, having the capability to search in the water doesn't come cheap.
How much cash are you prepared to pony up?
In a perfect world, we could all afford the best metal detector known to man. That's not the reality we live in, so price is a factor for many people when shopping for metal detectors. Although they can be pricey, it's best to consider a metal detector purchase as an investment because, if you keep at it, it will pay for itself. I have paid for mine many times over with what I have found in the past few years. Even the low-end Bounty Hunter machine quickly paid for itself.
The good news is that you don't have to spring for a top-of-the-line detector to get a good multi-purpose unit. Many mid-range detectors do an amazing job of honing in on a target, eliminating the challenges caused by things like mineralized soil, sand or salt water. For a good multi-purpose detector, though, you don't want to go with the cheapest model out there because it simply won't have all the features you want.
10 All-Purpose Metal Detectors You'll Love
Here's 10 machines that do fit the bill:
This detector performs like a high-end machine for a fraction of the cost. It's still going to set you back approximately $600, but for that price, you'll be getting a lot of versatility. This model is great for hunting in a friend's backyard, the sand at the beach, and even the water.
The Garrett AT Pro is waterproof up to 10 feet, which is as deep as many weekend warrior detectorists comfortably want to search in the water. With an easy-to-read screen and buttons instead of dials, this detector gets high marks for both appearance and function.
With a $400 price tag, this multi-purpose machine can handle a multitude of terrains. This unit is weatherproof, which makes it a good choice for just about anything you need it for – a rainy day at the beach, or trying to get in one last hunt of the season during the first snowfall of winter. At a light 2.3 pounds, the Fisher F44 packs a lot of features, including a 1 to 99 numeric target ID that displays the probable metal type from any signal.
Please note I said probable metal type – this isn't a perfect method. A hardcore detectorist I once met told me never to listen to people who say to only dig the signals that are likely to be something "good." He said he has walked behind some of those people and has found coins and jewelry they left in the ground while trying to save themselves the possibility of digging pop tops.
At approximately $500, this machine isn't exactly cheap, but it does give you 80 levels of discrimination adjustment, and manual and computerized ground balancing, which will be helpful in areas with high mineralization.
White's MX5:
This detector has a beach mode, target ID numbers, and a cool backlit display which is perfect for those hunts when you are losing daylight but you're too stubborn to call it a day.
You'll pay about $450 for the MX5, but it's a machine that doesn't have a steep learning curve. Even people who don't want to fiddle too much with learning the ins and outs of the unit can figure out how to make this one work.
This machine covers a wide range of uses, including gold prospecting, coins, relic hunting, and it's great at finding small targets. It will set you back about $500, and while the coil is waterproof, the machine itself is not. So if you're heading to the beach, eager to get into the water in hopes of finding your first gold doubloon or an expensive ring that slid off someone's finger, you better look for another machine.
But if you just plan to search where the water meets the sand or in a few inches of water, you'll be okay. With the X-Terra 705's automatic and manual ground balancing options, you'll be able to hunt the beach with many less false signals than you would with a low-end machine.
At approximately $450, this is one of the cheaper options on my list. It doesn't look fancy; in fact, it doesn't have a display screen so it will look downright chintzy compared to some of the other detectors on this list. But Tesoro users swear by this machine, marveling about the discrimination it has. They like how simple it is to use and how light it is to carry around.
If you want a machine that can go from dry land to wet sand to water, this is a great option. Be forewarned though – this machine is meant to find small targets and it does a great job at that. The problem with that is this pulse-induction detector will also find a lot of stuff you don't want.  Just under $650, those who love scuba diving might want to consider this unit – you can take it with you on dives and it's good at finding gold.
Lightweight enough to carry around all day whether you are at the beach or in the woods, this machine has a double-filter discrimination mode. That's important in a good multi-purpose detector because you will hit some trashy areas if you plan on doing any beach hunting at all.
While the coil is waterproof, the machine is not. So if you plan on going in the water, you can't go in very far. At approximately $600, this machine does require some work to figure out what the different settings will do and how to master them.
At $400, this machine is a cheaper option for a good multi-purpose detector. The coil is waterproof, but the machine is not. That is a drawback if you want to hunt deeper in the water. But if you don't mind simply getting your feet wet and you don't want to travel too far into the water, this is a good machine for the money.
It has an automatic ground balancing beach mode to cut down on junk hits in the sand. White's detectors are known for high quality, and this machine is no exception.
Great for hunting the beach and your own backyard, this detector costs about $500. Popular for its gold prospecting abilities, the T2 is lightweight and has a large target ID display. The coil can be used in shallow water detecting, but the unit itself is not waterproof.
If you enjoyed this article, we encourage you to "like" our new Discover Detecting Facebook page!
You Also Might Like to Read: